California Electronics provides a full range of ITAD Services to enterprises globally
Helping companies securely dispose of their end-of-life IT assets, medical equipment, and other used electronics

Data Security
We maintain chain of custody of all devices and comply with NIST 800-88 Standards to guarantee the destruction of every data-containing device that we take possession of.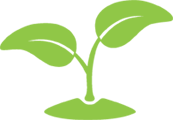 Environmentally
Responsible Recycling
We use R2 Certified recyclers to keep e-waste out of landfills and to prevent them from being shipped overseas.

Convenience
We come to you! You can rest at ease knowing that our team of professionals will schedule a pickup and come directly to your business to collect your items.
On/Offsite Data Destruction
We fully comply with NIST 800-88 Industry Standards to guarantee the destruction of your data. We utilize the leading provider of data erasure software and mobile diagnostics solutions. Our data erasure solutions have been tested, certified, approved, and recommended by 15+ governing bodies and leading organizations around the world.
Asset Disposition
We help companies maximize the value of their end-of-life IT Assets (ITAD), lab equipment, and manufacturing equipment. Our full suite of services and documentation ensure full data security and environmental responsibility.
Decommissioning
We specialize in Decommissioning Enterprise equipment, Data Center equipment and End-User equipment.
E-waste Recyling
We offer fast, reliable pickup services and maintain full chain of custody of our customers equipment to ensure full data destruction on all data-containing devices we collect.
Move in/Move out Services
If you are in the process of relocating to a new office or warehouse, we specialize in assisting with the removal of unwanted end-of-life assets.
E-Waste Recycling Events
We staff and host e-waste recycling events for all the top project managers such as The Irvine Company, CBRE, EQ Office, and Brookfield Properties. We work side-by-side with property managers and make ourselves available for tenants' questions to ensure successful events from beginning to end. We also provide event reporting, which is available to maintain building LEED certification.
Proudly Serving Southern California
California Electronics has been serving businesses in Southern California for over 15 years. We are proud that the services we provide not only bring value and protect our customers, but also have a positive impact on our environment by implementing the three R's.
The three R's of the environment are Reduce, Reuse, and Recycle. At California Electronics, we downstream all of the non-reusable materials we collect to our certified R2 vendors. While recycling responsibly is certainly very important to our clients, so is data protection. We take protecting our customers' data seriously as evidenced by our membership in The National Association of Information Destruction (NAID).
Furthermore, we also refurbish and resell most of what we collect, because 'Reuse' is truly the best way to minimize the negative impact on the environment. We are registered with the California Department of Resources Recycling and Recovery (CalRecycle) and are participants in the California Environmental Protection Agency (CalEPA).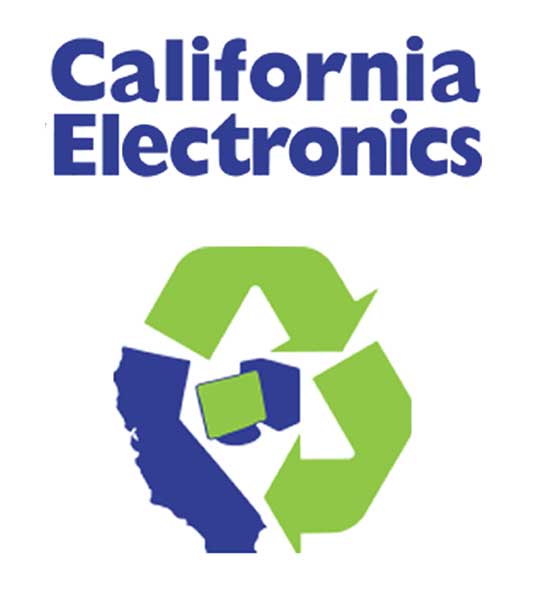 Request A Business Pickup

Visit us
201 East Stevens Ave Santa Ana, CA 92707