Data Security
We maintain chain of custody of all devices and comply with NIST 800-88 Standards to guarantee the destruction of every data-containing device that we take possession of.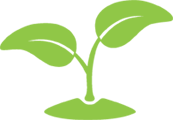 Environmentally
Responsible Recycling
We use R2 Certified recyclers to keep e-waste out of landfills and to prevent them from being shipped overseas.

Convenience
We come to you! You can rest at ease knowing that our team of professionals will schedule a pickup and come directly to your business to collect your items.
Proudly Serving Southern California
California Electronics has been serving businesses in Southern California for over 15 years. We are proud that the services we provide not only bring value and protect our customers, but also have a positive impact on our environment by implementing the three R's.
The three R's of the environment are Reduce, Reuse, and Recycle. At California Electronics, we downstream all of the non-reusable materials we collect to our certified R2 vendors. While recycling responsibly is certainly very important to our clients, so is data protection. We take protecting our customers' data seriously as evidenced by our membership in The National Association of Information Destruction (NAID).
Furthermore, we also refurbish and resell most of what we collect, because 'Reuse' is truly the best way to minimize the negative impact on the environment. We are registered with the California Department of Resources Recycling and Recovery (CalRecycle) and are participants in the California Environmental Protection Agency (CalEPA).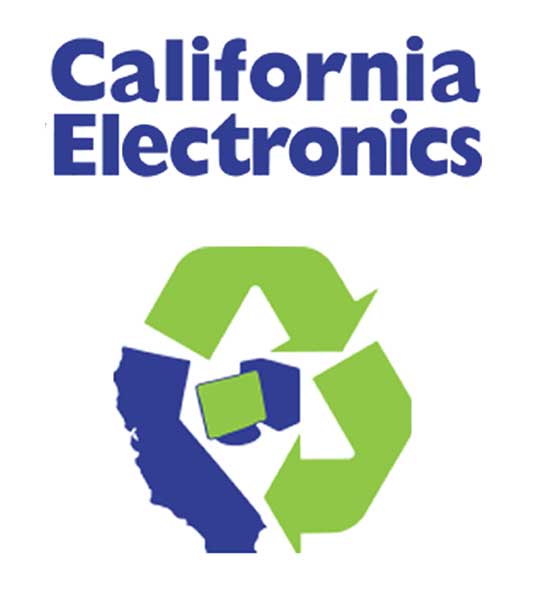 Request A Business Pickup